08 May, 2019 VNTG
Lying in the northwest of Vietnam, not far from the border with China, Sapa is an absolute treat to visit. However, without research and well- preparation, tourists can easily make mistakes and turn the trip into an unhappy memory. Here are the common mistakes travelers should avoid.
Visiting Sapa in any time of the year
Sapa is stunning even in the bad weather. It is a fact we can not deny. We think about Sapa, we visualize infinite rice terraces with spectacular mountain views and trekking opportunities. However, if you are going in the wrong month, your dreams of seeing the picturesque landscapes will be shattered.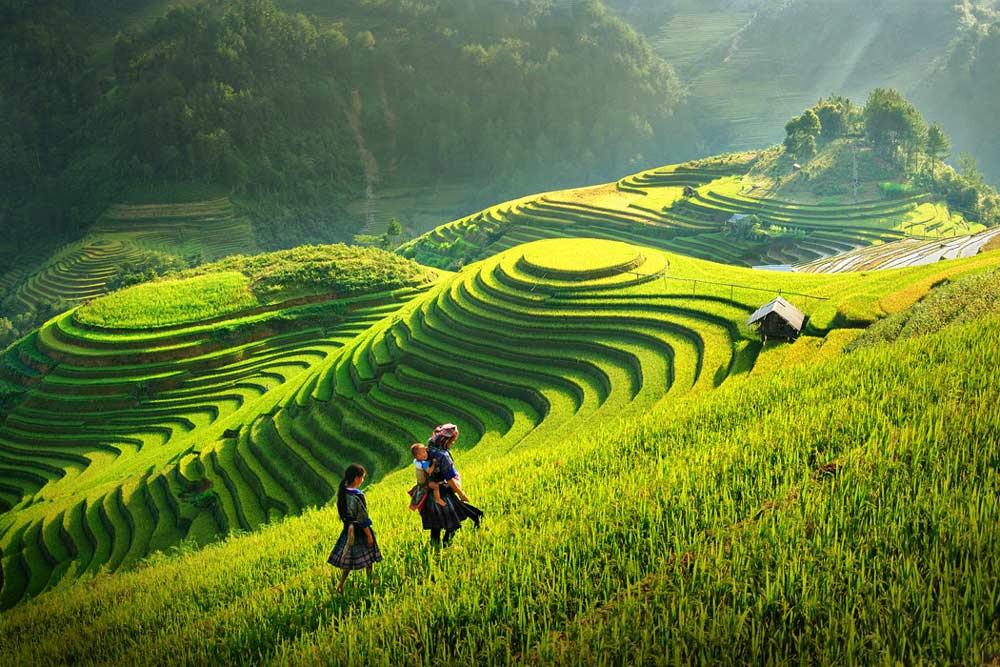 Gorgeous Rice Terrace in Sapa
December, January, February
Did you know that Sapa is one of the few places in Vietnam where it snows? During these months it will be cold and snowing. If you wish to enjoy the tropical climate, try to avoid visiting Sapa this time. This is the peak season of domestic travel since many Vietnamese people want to see the snow.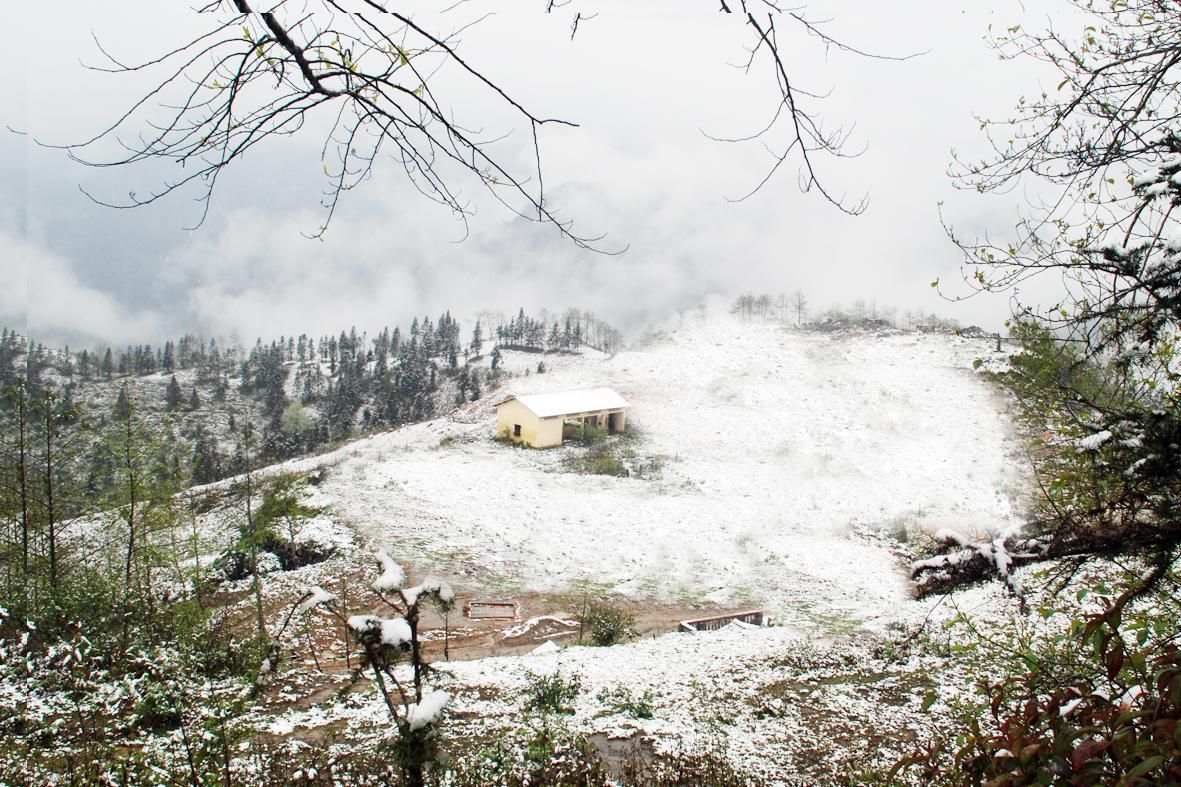 Winter of Sapa
March, April, May
The weather is pleasant – not too hot, not too cold. These months are perfect for trekking to see the ethnic minorities. However, don't expect to see any rice terraces since this is the time when the rice is planted.
June, July
Perfect for seeing the Sapa rice terraces. However, the weather is very hot (around 30 degrees Celsius) and it rains a lot – not so great if you are planning to trek to the ethnic minorities.
August, September
The temperatures are more acceptable, there is less rain and the rice fields are still green. Towards the end of September, the rice fields turn yellow but they are still beautiful. This is the best time to visit Sapa – the weather is perfect for trekking and you can also admire the famous rice terraces.
October, November
Cold and mostly dry weather which is perfect for trekking. However, starting with late September the rice fields will be harvested so don't expect seeing green terraces.
Didn't Bring Winter Clothes
If you think that you visit Sapa in the summer with a warm climate and put aside all the winter stuff like a light coat, scarf,.. you will be regretful. The temperature in the evening can be low and make you tremble in your T-shirt when going out. A small box of medicine is also recommended, especially for specific medicines such as aspirin. In addition, visitors need to bring their ID card to check in and get a driver's license if they intend to rent a motorbike to discover Sapa.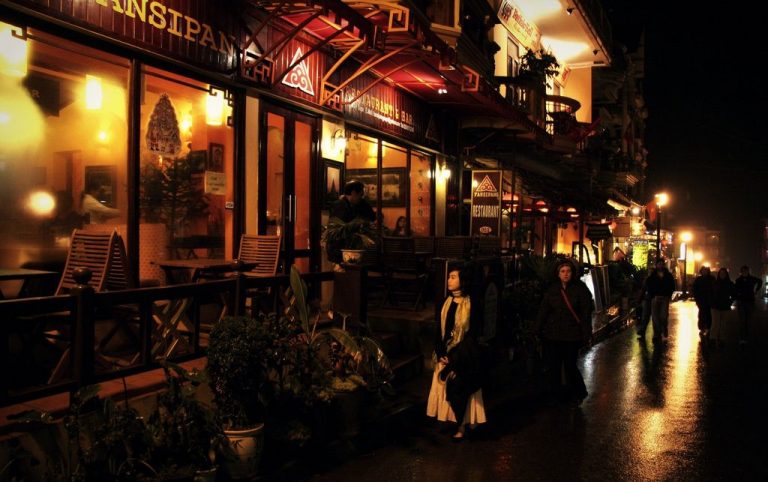 Bring Scraft and Light Coat in the Evening
Didn't bargain to buy things at Sapa Square
Sapa Square is a giant market where hill tribe groups turn out to sell their craft work. You'll find culturally rich objects, clothing, and jewelry. You'll need to wield your rockstar haggling skills, as these women are serious bargainers and sometimes the price can go too high compared to other tourist attractions.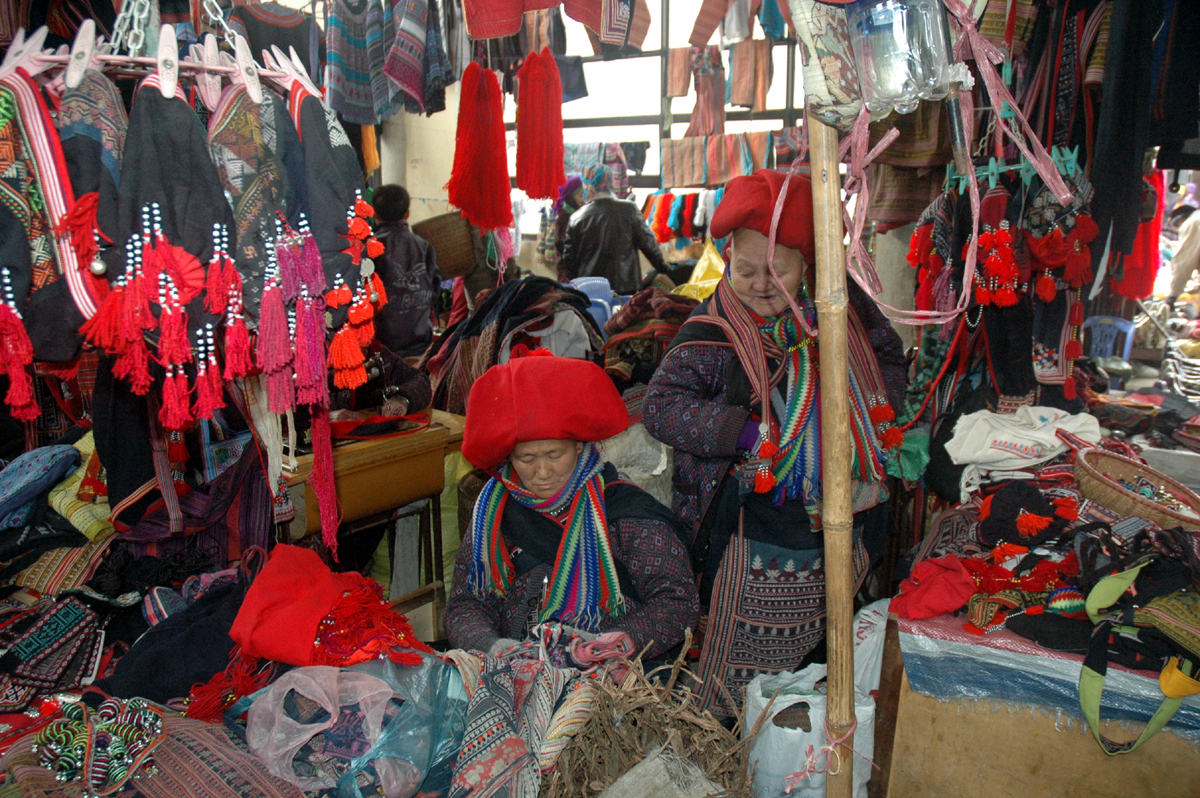 Remember to bargain before purchasing
Didn't know trekking village requiring permits
Some villages will have pay stations at the entrance. You will need to show a permit, which is bought in advance at the tourist information center in town. If you don't have it upon arrival, you'll need to go back to town to buy one. If you're with a trekking tour, it's likely this is already covered in the fee.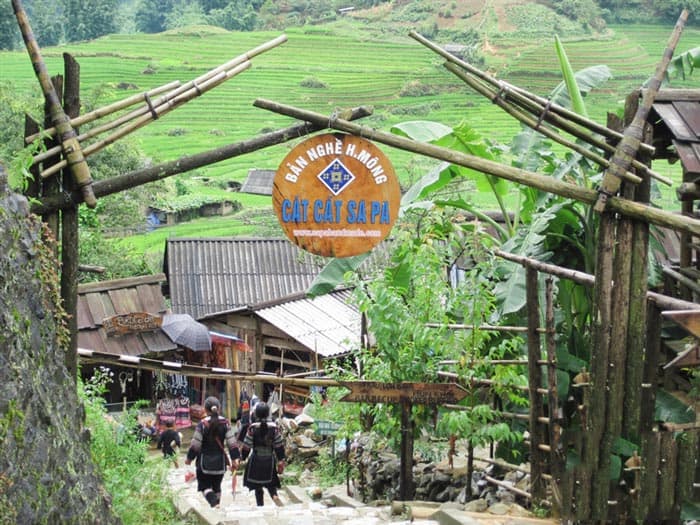 Buy tickets in advance when visiting villages
Didn't prepare trekking shoes
The biggest reason people go to Sapa is the do trekking. Perhaps, many tourists think about beautiful fields where they can dance around and take pictures. Trekking meant "trekking." in Sapa. It could have been a huge mistake just wearing training shoes. You either wear real hiking boots or borrow wellington boots from tour companies. Unless you will be slipping and falling everywhere.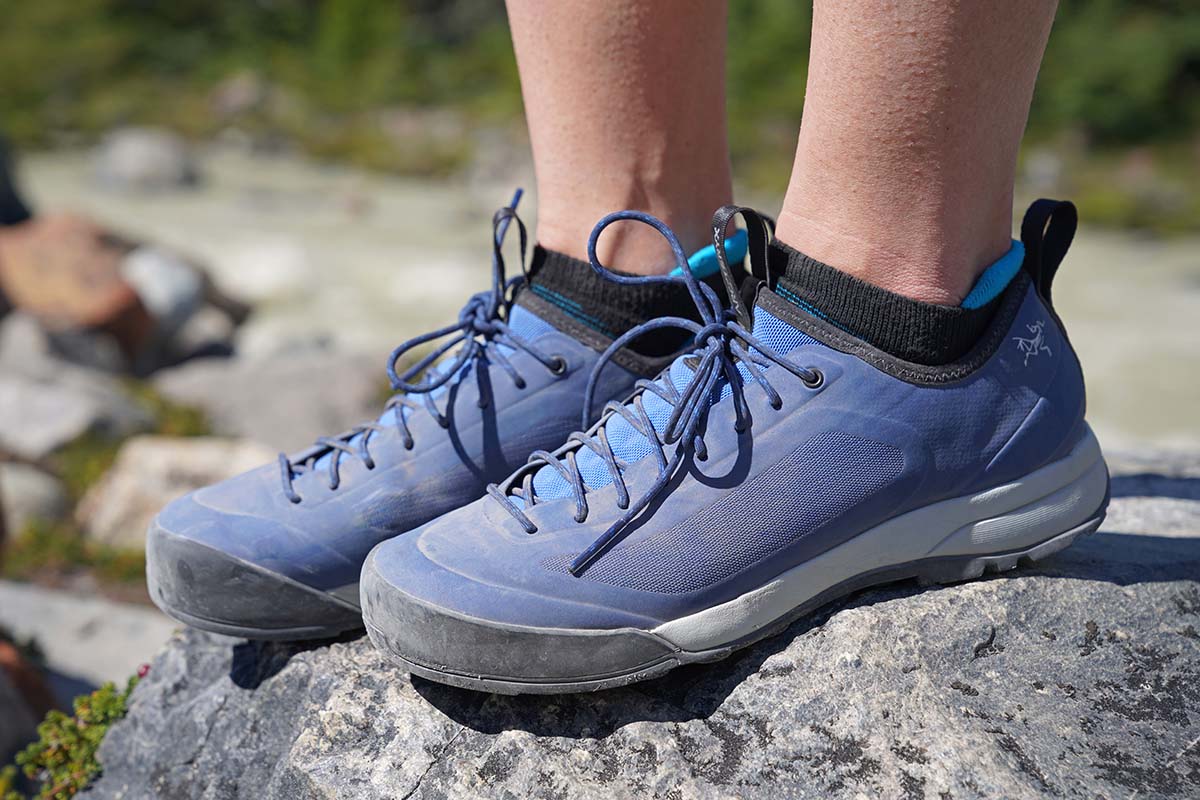 Trekking shoes are highly recommended
Sum up, these are popular mistakes travelers usually made when they visit Sapa for the first time. I hope this will be helpful and reduces unexpected events happened. If you are planning your trip to Vietnam, but feel overwhelmed with all the information, please contact us. We not only help travelers by sharing our experience but also help create the best-customized itinerary.