04 May, 2019 VNTG
When I was a little girl, every afternoon my grandfather and I often went fishing in the river near our house. Memories of these happy afternoons always linger in my mind even when now I grew up and am extremely busy with my job in the bustling Ho Chi Minh City. I think it's time for me and my grandfather to recall the old days. Booked a fishing tour and we went ahead to the outskirt of Ho Chi Minh City.
Fishing - River - The Shelter to avoid the heat
Ho Chi Minh City has been in the hottest days of the year. The boiling temperature makes me tired and exhausted, even in the evening. Somewhere with Water is ideal for refreshing and cooling my mood. My grandfather and I went to the fishing spot of The Travel Agency we booked, and absolutely satisfied with the scenes. There is a large pond surrounded by many green trees. We sat in the straw tent built near the pond, dropped the bait while sightseeing. Light breezes were blowing, birds were singing, everything seems peaceful and slows down.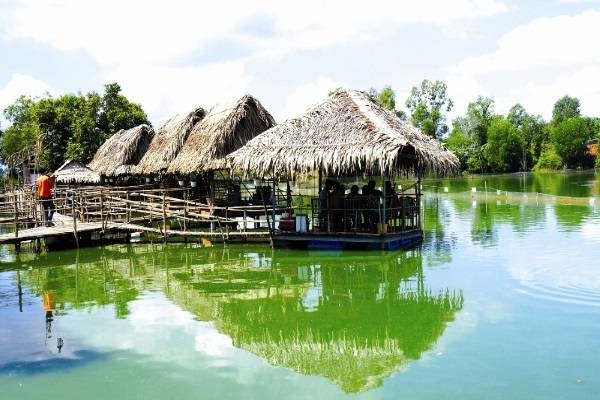 Xuan Huong Fishing Spot Peaceful Area (not too far from Ho Chi Minh City)
Best Fish Meal Ever
After 3 hours of fishing, we caught 3 Tilapias in the medium size. There were different ways for us to handle with these fishes. We could bring them to the restaurant of the fishing spot and have cookers made dishes. Or perhaps, we could cook them by ourselves. And we chose the second way. My grandfather wrapped the fish into a banana leaf picked up nearby, put some salt, chili sauce, some garlic I prepared and grilled it. So delicious! I guess since we caught fish and made everything on my own, the dish tastes much better!
Grilled Fish With Banana Leaf
The Chance to learning and enhancing The Fishing Skill
My grandfather is a big fan of fishing. He used to spend hours fishing. As we moved to Ho Chi Minh City, his hobby is somehow prevented. This fishing trip was really an opportunity for him to show off his skill. I'm interested in listening to his sharing, though indeed, fishing is not my number one hobby.
Another thing which was very great. In the fishing spot, there are always fishing experts to guide or share with you their experience. Don' worry if you're a new one.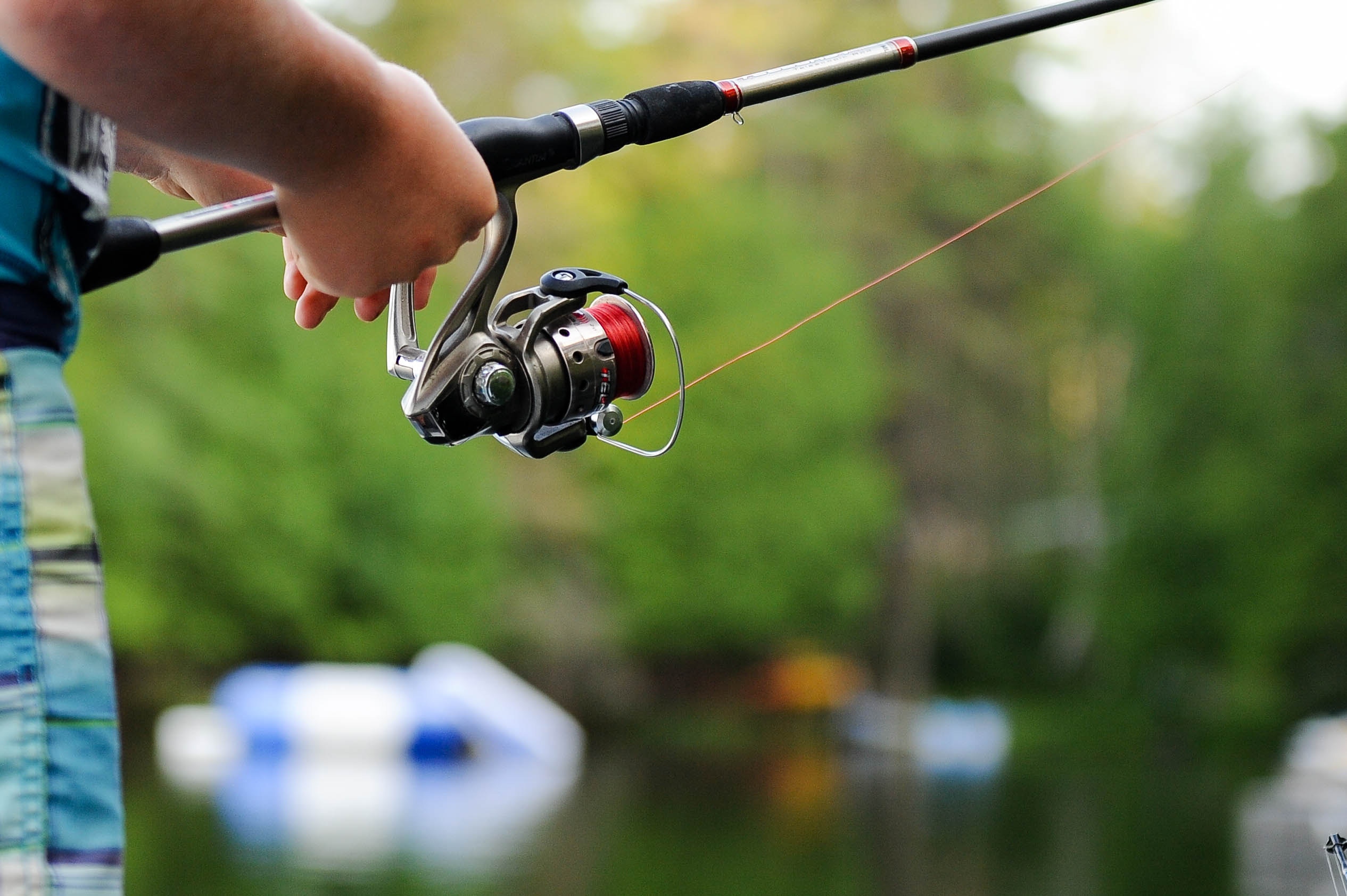 Learning fishing - exciting experience
Time to relax as well as gather your family
In our busy lives, things go too fast and sometimes we need to slow down and think about what happened. Fishing is truly the moment of silence someone like me needs to clear their mind. Every time, my job gets stuck, go fishing and new ideas come up while waiting for the fish hooked.
Moreover, I and my grandfather had a wonderful time together. Chat and understand each other better. Since fishing means sitting and waiting in a quiet area, I feel like our talk hardly affected by noises and become deeper.
I also observed several families nearby. Parents, children, grandmas they caught fish and cooked dishes. Looked at them, a cozy feeling arose in me. It reminded me of my childhood and family moments. I will organize a one-day trip like this to gather my busy family.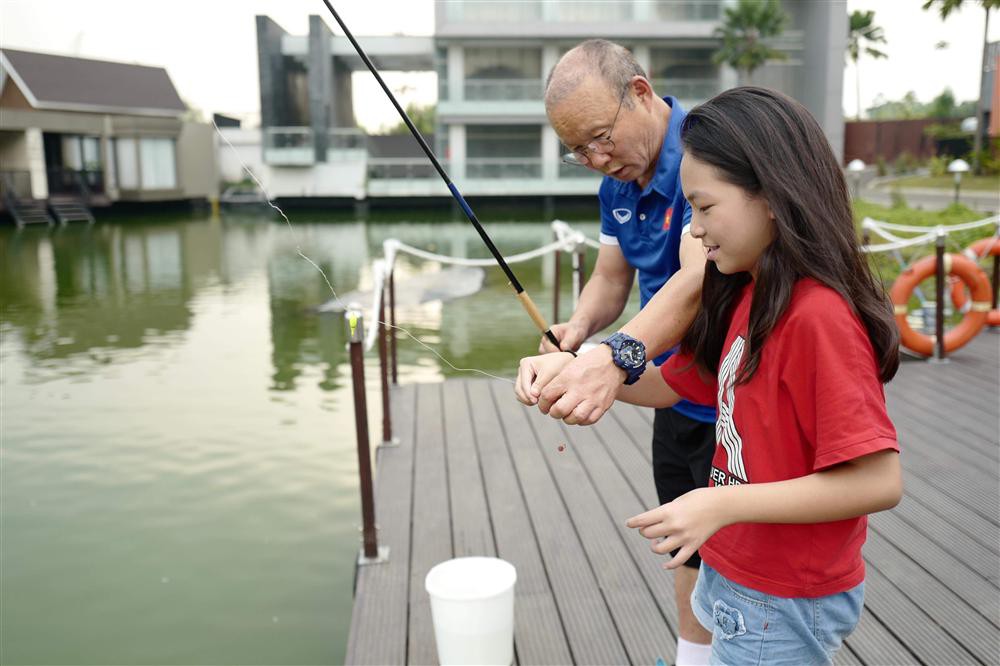 Time to close to each other
Things to carry
Besides your personal essentials such as sunscreen, hat, tower,… , I guess you will have to pack fishing equipment with you: Fishing net - to scoop up the fish, Long-nose pliers - for removing fish hooks from the mouth, Knives - to clean the fish on the spot, Icechest to keep the fillets cool, Tape measure - to document your catch. Sounds quite complicated when it's such a long time you haven't gone fishing or never tried before! Right? No worries! If you're busy like me, The Travel Agency will help you prepare all when you book its tour. Just bring yourself and enjoy the trip!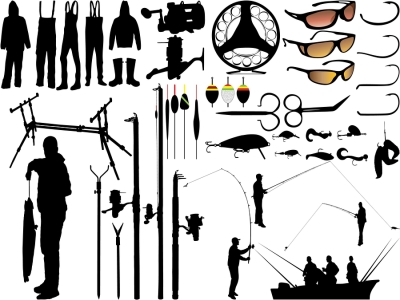 Several essentials for fishing
Sum up, the weekend is coming. You are wondering where to escape from the crowded Ho Chi Minh City. Maybe a fishing trip in a green watery area is a good ideal. In addition, VietnamTraveGroup has numerous tours matched different traveling tastes. Visit the website and discover yourself, I believe you will find one you're interested in.
From VietNamTravelGroup