It's apparent that the Soul of District 1 resides in Ben Thanh and its iconic market, where the people, their culture, cuisine and the Vietnamese spirit is alive, singing to the tune of the heart of the district.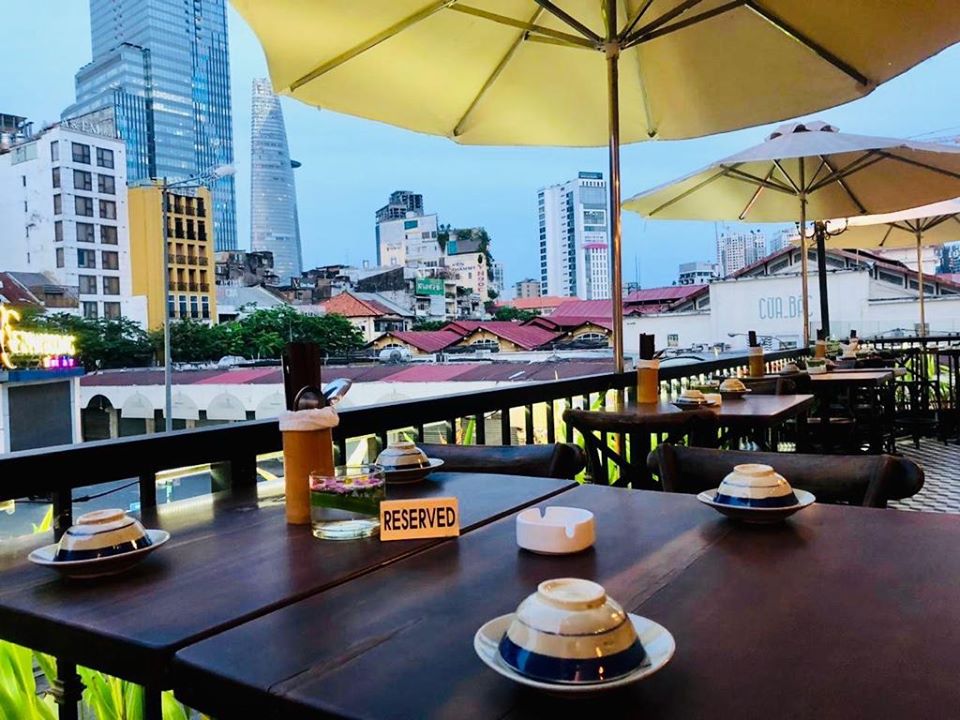 But with the bustle of bargains and scuttling scooter-soundscapes, there is always a need to stop, look and listen, in the midst of busy Ben Thanh. What more, when you can do it to the sweet sounds of Soul music and authentic Vietnamese cuisine in a warm & friendly ambiance.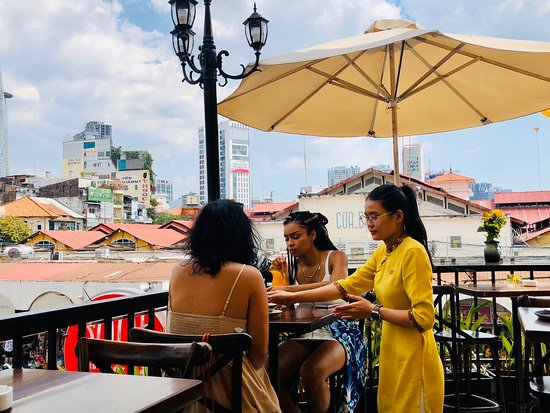 Perched over the famous market and all its busy intersections, Soul is the perfect spot to take in the colours, sounds and smells of Ben Thanh in all its beguiling glory. Whether it's a respite or a full night out, we have different levels of fun to fulfil your Soul's desire.
#soulbenthanh